Butts Ticket Systems
Butts Ticket Systems was founded in 1965 by Thomas Butts who strived to always put the customer first, building strong relationships within the industry that Butts Ticket still holds to this day. Tom used his knowledge of tickets and printing, acquired from his time working for the largest ticket printer in the world at the time, Globe Ticket, to lay the groundwork for his own vision. He created a reliable, customer focused printing business that would cater to the parking and transportation industries. Tom's son, Clark Butts, then grew the company and moved its operations into a 30,000 square foot state-of-the-art printing facility where it is located today. Under Clark's tenure, Butts Ticket grew from a regional printer into a global provider of parking and transportation products.
In 2013, Butts Ticket Systems, now led by Clark's son Mitch, entered into an agreement with Flowbird Group, the worldwide leader in parking and mobility solutions, to become their sole distribution partner in PA, DE, MD, and other select markets within the U.S. Through their strategic partnerships, BTS not only continues to deliver the quality printed products for which they are known, but also offers a full line of parking technology solutions. These solutions include, but are not limited to, pay-stations for both on-street and off-street applications, mobile phone payment applications, virtual permits, enforcement software, back-office reporting services, merchant services processing, and LPR solutions.
As BTS evolves with the ever-changing parking and mobility landscape, it remains committed to providing fast and reliable solutions for our partners and customers just as Tom Butts had always envisioned.
Customer Satisfaction is our number one priority!
We hope you find this website helpful in finding the ticket or parking product that meets the needs of your operation. And if you don't find what you need, chances are we can quickly produce it for you – please let us know.  We look forward to hearing from you!
Butts Ticket Systems & Solution Press Releases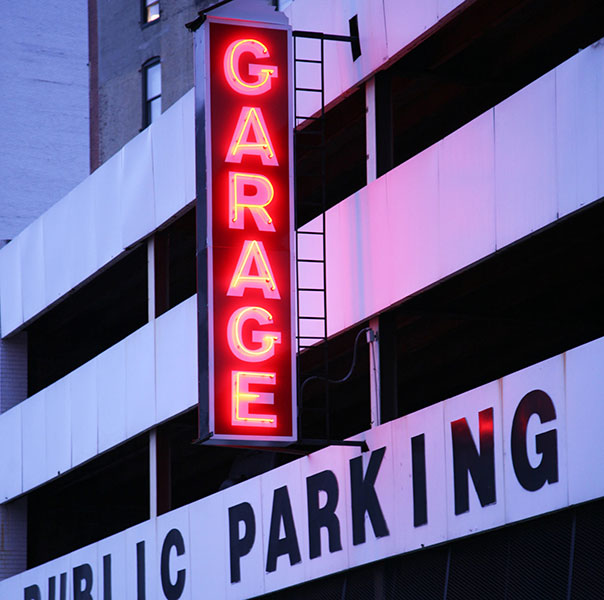 Get Started
We print tickets for your parking and transportation operation.